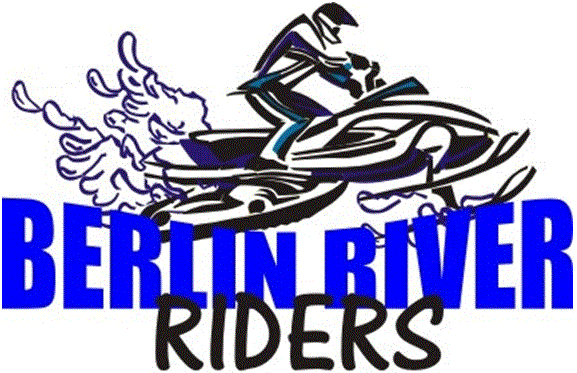 Some trails have been re-routed. Watchs for signs!
Rob Hargrave preparing to cut the ribbon for the official opening of the Bridge over the Fox River on Corridor 9, at the south end of Berlin.
Berlin Mayor, Richard Schramer on the left & Berlin River Riders member Dean Luker on the Right
Celebration in Order... Berlin River Riders Officers during the ribbon cutting ceremony.
Left to right, Rob Hargrave - Ken Markham - Tammy Chier - Randy Hess - Dean Luker -
Group shot of all in attendance to the grand opening.
Preparing for the ribbon cutting.