Come ride the scenic trails of south central Wisconsin, in Green Lake County. The four clubs of the Green Lake Co. Association of Snowmobile Clubs maintain & groom approximately 150 miles of scenic trails, with a vast variety of trails ranging from woods, meadows, marsh, & fields. Although snow conditions can be varied, when conditions are good, our trails are great !
FOR UP-TO-THE-MINUTE TRAIL STATUS,

CALL: 920-294-4022

for a recorded message of Green Lake County trails.
2023 Snowmobile Season

With colder weather approaching and preseason checklists already being tackled (tuning, cleaning, shining, gear prep, etc.), please keep in mind a few other checklists:


1) Safety: Obey posted signs and stay on the designated trail, trail signs are in place for YOUR safety; Trails also have a night time speed limit: 55 mph.

2) Drinking and riding: You can be arrested for OWI on a snowmobile.

3) Trespass: Local snowmobile clubs work long hours clearing, marking, and securing permission for trails. If you leave the trail, you're on your own and subject to a $295.00 trespass citation. Trails are a privilege, not a right.

4) Trail Pass/Registration: Make sure your trail pass and registration are CURRENT and DISPLAYED on your machine.

5) Wildlife: Wildlife are at risk in the cold and snow. Do not harass wildlife with your machine.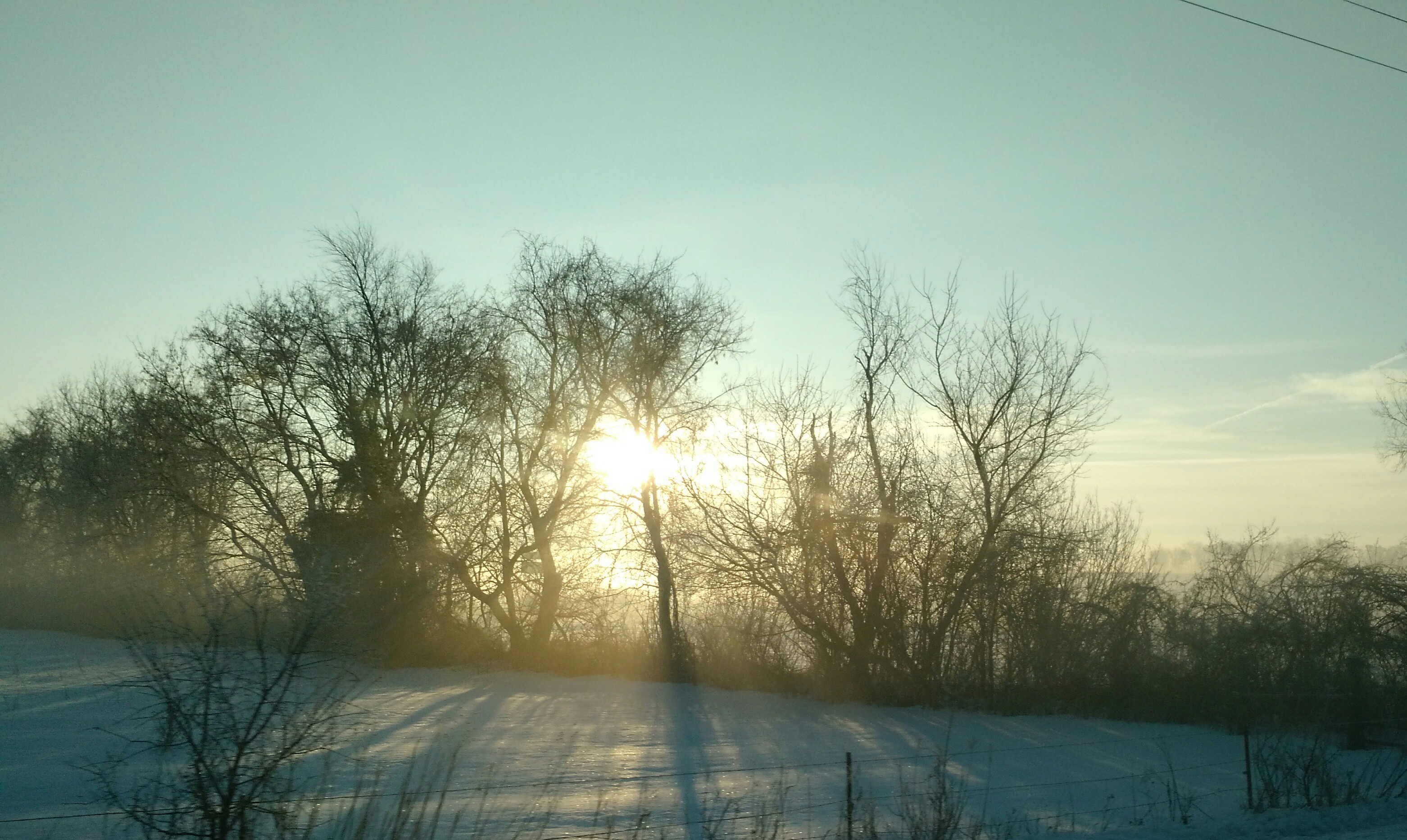 Safety on the Trails
Photo Submitted to Berlin Journal
Representatives of all Green Lake County snowmobile clubs and local officials meet to implement a combined effort involving club trail visibility. County snowmobile clubs will be working directly with law enforcement to educate, promote safety, report trespassing and other violations while on the trail system. Ride smart so everyone gets home safe and we can keep our trails open.
"Click Here" to go to the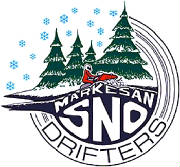 Markesan Sno-Drifters Website
Markesan Sno-Drifters Snowmobile Club
TRAIL STATUS - Closed
Monthly meetings are at 7pm the 1st Monday of the month at the Sno Drifters Clubhouse. All are welcome to attend. We are always looking for more people who love the sport of snowmobiling to help promote and keep trails maintained for snowmobilers and other outdoor enthusiasts too.
"Click Here" to go to the
Terrace Sno-Streakers Website
Terrace Sno-Streakers Trail Status - CLOSED
Call Hotline Number
Thank You.
"Click Here" to go to the
Princeton Sno-Barons Website
AS OF: 12/27/2021
Princeton Sno-Barons Trails are: CLOSED.
GROOMING OPERATIONS AND TRAIL MAINTENANCE HAPPEN 24/7.
RIDE WITHIN YOUR ABILITY AND RIDE RIGHT.
Use the hotline or check our Facebook page for updates and trail information. Our sport and the trail system depend on YOU to become a club member!
Think Snow*** and lots of it!
"Click Here" to go to the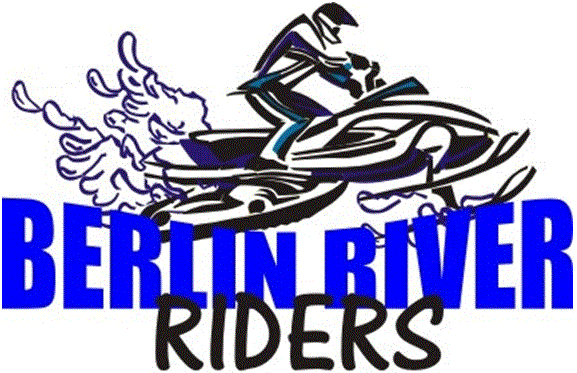 Berlin River Riders Website
Berlin River Riders Trail Status : CLOSED as of - 2/6/23
RIDE WITH CAUTION! GROOMERS ARE OUT!
Monthly Meetings on 3rd Thursday of each month at 6:30 p.m. at the clubhouse on Hwy. 49
Check us out on Facebook for trail conditions, events, and other great information, as well as photos!
Come and join us!