Come ride the scenic trails of south central Wisconsin, in Green Lake County. The four clubs of the Green Lake Co. Association of Snowmobile Clubs maintain & groom approximately 150 miles of scenic trails, with a vast variety of trails ranging from woods, meadows, marsh, & fields. Although snow conditions can be varied, when conditions are good, our trails are great !
FOR UP-TO-THE-MINUTE TRAIL STATUS,

CALL: 920-294-3220

for a recorded message of Green Lake County trails.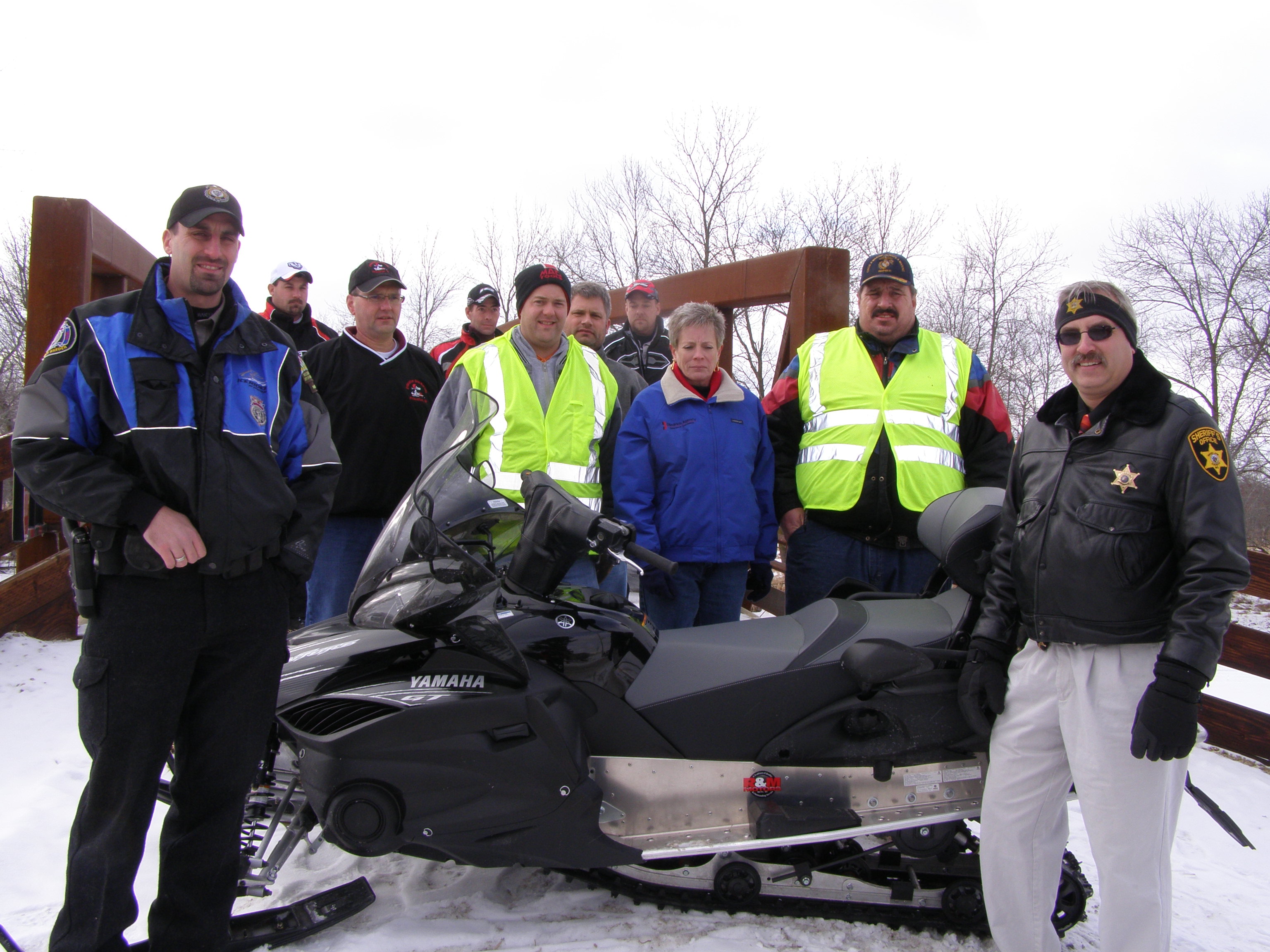 Safety on the Trails
Photo Submitted to Berlin Journal
ON FRIDAY, JANUARY 7, representatives of all Green Lake County snowmobile clubs, AWSC members, and local officials met to implement a combined effort involving club trail visibility. County snowmobile clubs will be working directly with law enforcement to educate, promote safety, report trespass and other violations while upon the trail system. Pictured from the left are DNR Warden Nate Ackerman, Jay Held, Travis Kastenschmidt, Laura Gigstead, Ken Markham, and Sheriff Mark Podoll.

Current Trail Conditions
CLOSED for the SEASON
"Click Here" to go to the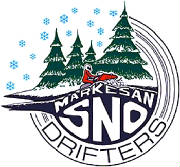 Markesan Sno-Drifters Website
Markesan Sno-Drifter Trail Status
Click on our insignia to the right for current grooming status.
4/12/14
- Markesan Sno-Drifters Snowmobile trails are
CLOSED
Well, another snowmobiling season has come to an end, BUT, the Sno-Drifters season hasn't.
Come support our summer events:
Sunday May 18th, 2014 - 5th Annual Car & Vintage Snowmobile Show
Summer Steak Frys - Vandys Lakeside Pub:
June 16th
July 21st
August 18th
Have a Great Summer.
"Click Here" to go to the
Terrace Sno-Streakers Website
Terrace Sno-Streakers Trail Status
Call Hotline Number
Thank You.
"Click Here" to go to the
Princeton Sno-Barons Website
2/25/14 @ 7:00 pm
Princeton Sno-Barons Trails are - CLOSED.
Please join a club where you ride. A $25 family membership is such a low cost way to help. Stop in at FOX RIVER AUTO and join us today!
Use the hotline and make sure to support a club where you ride - our sport and the trail system depends on YOU to become a club member!
Think Snow***
"Click Here" to go to the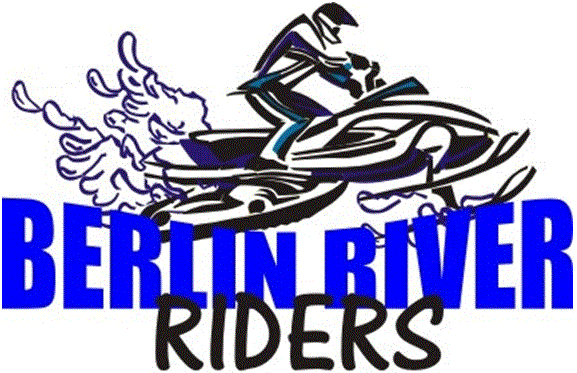 Berlin River Riders Website
Berlin River Riders Trail Status :
TRAIL ARE CLOSED!
The Berlin River Riders will meet September 18th at club grounds in Berlin at 7:30 p.m.
Come and join us!